Jump into the spring cleaning spirit by joining the kick-off event for the City's Annual Spring Neighbourhood Cleanup Party in Kitsilano.
About this Event
You're invited to the Annual Spring Neighbourhood Cleanup Party in Kitsilano!
Join us to take part in a cleanup, meet new friends, or maybe just do something fun and new that gives back to the city you love. Participants are invited to a BBQ after the cleanup.
There are 4 different starting locations to choose from:
Kitsilano Community Policing Centre
St. Augustine School parking lot
Whole Foods Market courtyard
MLA David Eby's Community Office *new location*
Date: Saturday, May 4
Registration and equipment pick-up: 9:30 am
How to RSVP: Click "Register" here on Eventbrite and then choose your ticket based on the location you will attend on cleanup day.
What to bring: sun protection, a reusable mug and/or water bottle, and a positive can-do attitude!
For more information: phone 604-871-6443 or visit www.vancouver.ca/cleanup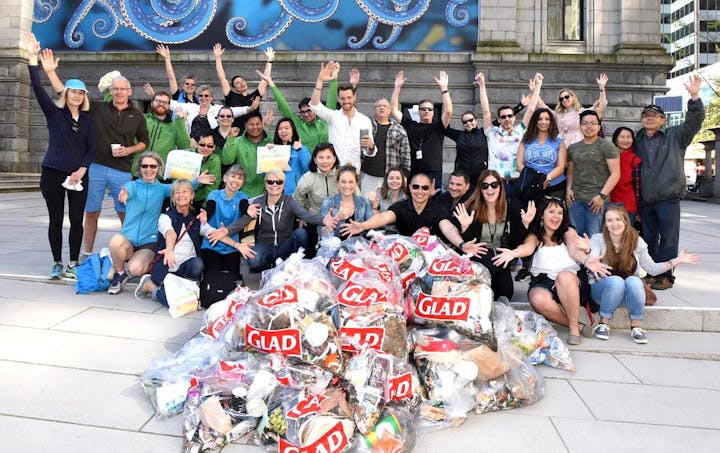 Neighbourhood cleanups are a great opportunity to gather friends, family and colleagues together to, yes, pick up litter, but even more so to build a sense of community and purpose!